To ensure reliable operation of its colour mixing systems, CDS&C also supplies consumables such as colorants, printer labels, hoppers and the right machine cleaning products. All products that meet the high quality standards that CDS&C also sets for its hardware and services.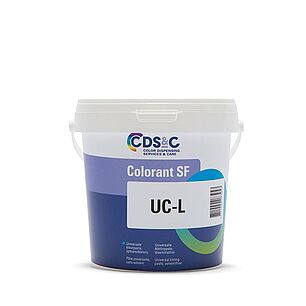 Universal solvent-free tinting paste for tinting basic paints from the tinting system. Stir well before use or shake for half a minute. Always empty the entire content into the canister at once. Do not use as paint!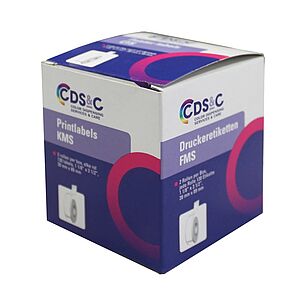 Labels for the label printer supplied with the colour mixing system. 1 pack contains 2 rolls of 130 labels each.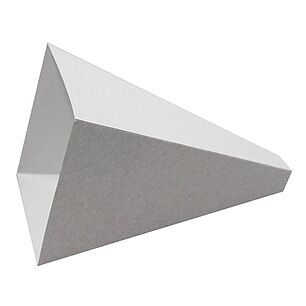 Disposable funnels to fill canisters quickly and efficiently without tampering.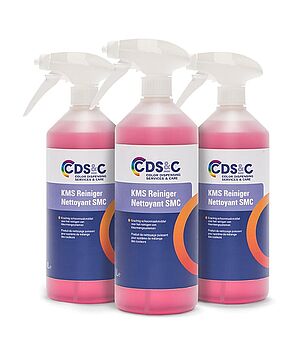 Powerful cleaner for cleaning colour mixing systems. KMS Cleaner quickly and easily removes spilt colour paste and paint residues from both dispenser and shaker. Due to the foaming, no annoying mist is produced. CDS&C KMS cleaner is ready-to-use. Spray a layer of foam onto the soiled surface. Leave to work for approx. 30 seconds and then remove the foam layer with a damp cloth.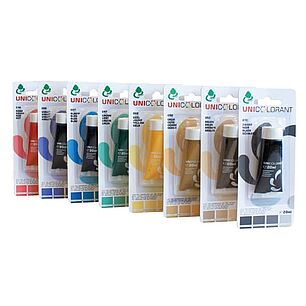 Universal colour pastes for tinting wall paints and lacquers that are not intended as a basis for a colour mixing system. For both acrylic and solvent-based wall paints and lacquers. Available in a number of common colours, packed in a blister with a clear indication of the shades to be achieved.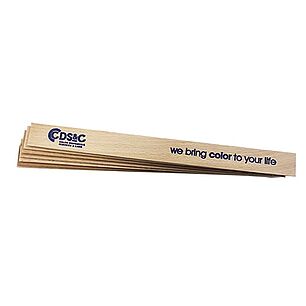 Handy stirrers, available for lacquers (pack of 500) and wall paints (250).